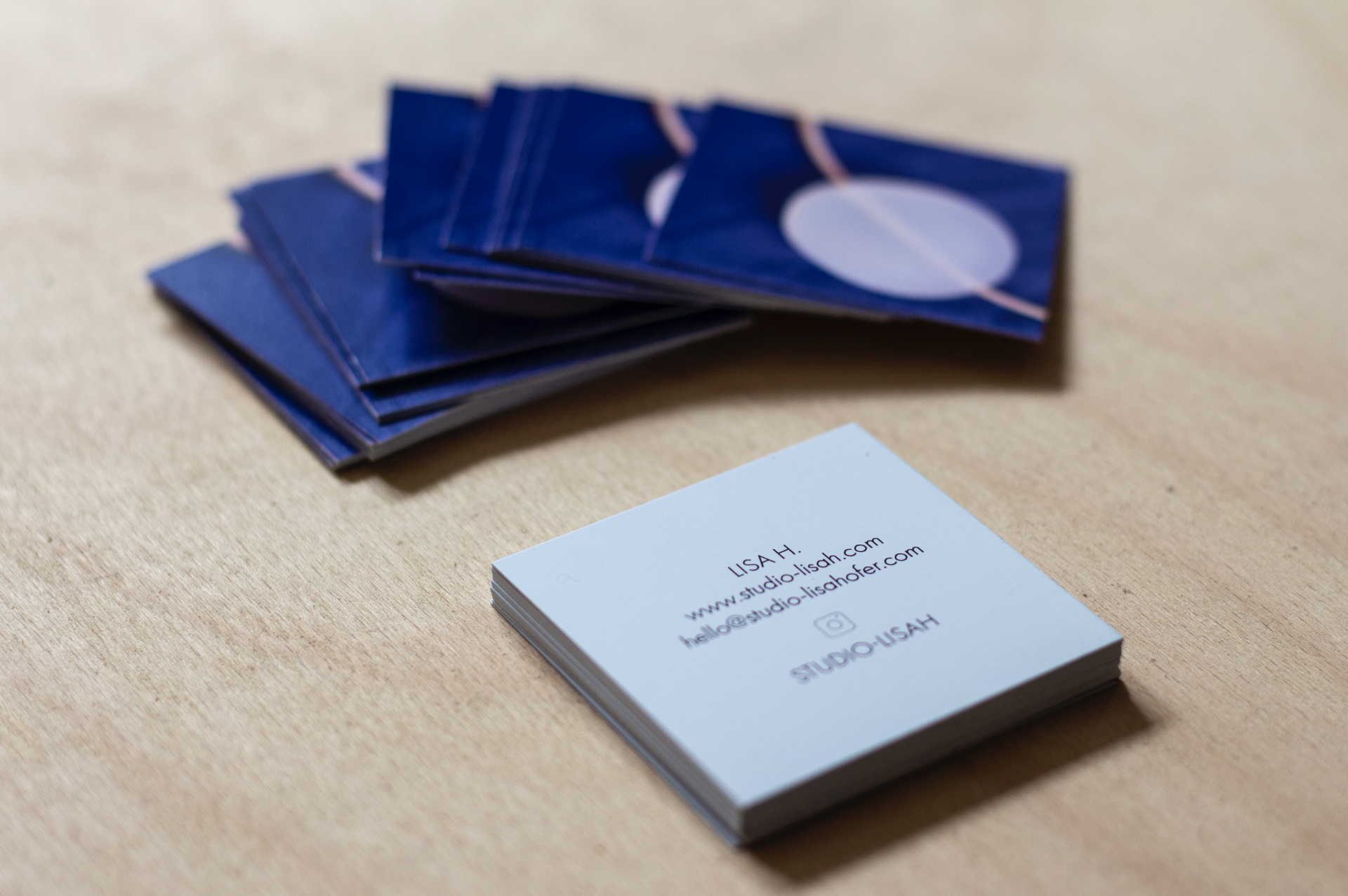 I am an interdisciplinary designer with my studio in Vienna. 
 I started with jewellery design during my studies at the Angewandte. Whenever I had leftovers from my modelling, I used them to design new necklaces for myself. I also had to go to the hardware store and building supplies stores for my design projects. There I just couldn't hold back to continue working on my jewellery with such beautiful materials. I combine materials that are not for the intended purpose and give them form and colour. Since I also follow the concept of sustainability, I am building up more and more cooperations with companies, from which I can use various throw-off materials. This way I continue to focus on the recycling of leftovers and can also constantly develop my design further through the variety of edge pieces.
You can also finde some other works of mine on my other Website.